Why My Breast Implant Removal Becomes Indispensable?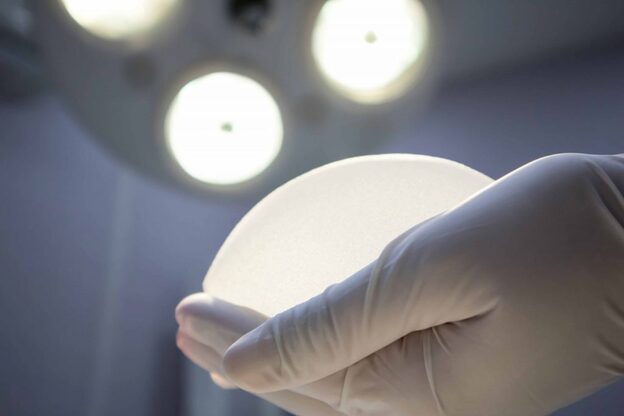 Breast Implant removal refers to removing the implants placed during the breast reconstruction or augmentation procedure. The patient may undergo this process due to multiple reasons:
She is unhappy with the implant and may now desire larger or smaller size.
Weight fluctuation or pregnancy issues may tend the implants to shift or sag so she may desire adjustment in position of implant.
The implants may become harder due to development of a hard capsule around.
The implants suffer an injury, resulting in leakage, rupture or damage.
The patient may wish to regain the original breast size and shape.
She likes to get new implants just because of belief that it needs to be changed, or fear that it may cause complications.
The process requires the surgeon to remove the implants and the scar tissues formed around it.
PREPARING FOR BREAST IMPLANT REMOVAL
Approach only an experienced surgeon for this procedure as it requires extreme precision.
The surgeon performs mammography to examine the targeted body location.
He carries out other several tests to determine the status of implants.
He may ask you to modify or avoid consuming existing medicines.
Quit smoking for around 6 weeks prior to the surgery.
Make necessary aftercare preparations at home.
EXPECTATION WITH THE SURGERY
You should reveal your expectations with the surgeon as he interacts with you before the surgery. Let him know whether you want a change in breast implant size or if you want to opt for breast lift. The surgeon will perform the requisite treatment accordingly.
Anesthesia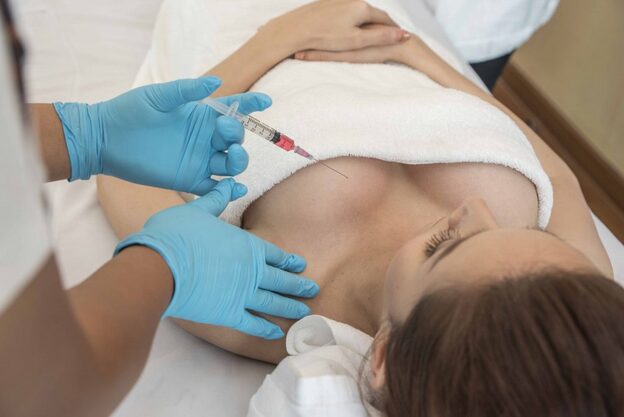 To remove implants, local anesthesia with or without sedation would be adequate. If the procedure involves removing scar tissue and replacing implant, the surgeon would give general anesthesia
Incision
The surgeon creates an incision on the same place where the patient got an incision earlier for implant placement. He then extrudes the implants through the incision.
Extracting scar tissue
If the capsule or scar tissue generated around the implants is soft, the surgeon will not remove it. In several instances, the scar tissue develops a discomforting, painful and hardened layer outside the implant. The surgeon will remove the tissue in any such situation.
Performing the implant removal procedure alone will result in sagging breasts. To regain the actual breast size, the surgeon usually performs a combination of breast lift and implant removal. This will lead to rounder and fuller breasts.
BREAST IMPLANT REMOVAL RECOVERY PROCESS
The recovery time for Breast implant is around two weeks, which is shorter as compared to Breast augmentation surgery. You can be back to your usual life thereafter, but with proper care.
It is better to visit your surgeon if you observe swelling or pain even after 5 to 6 months of the breast implant removal. In general once recovery is over you would not require any extra care or prolonged follow up. These are once and done type procedures.
PRECAUTIONS
It is better to wear a special surgical bra for around two months.
Use only surgeon recommended medicines and ointments.
Avoid doing heavy exercise in the first 6 weeks after the treatment.
Avoid swimming till your breasts regain the original shape and contours.
BREAST APPEARANCE AFTER IMPLANT REMOVAL
Breast may develop wrinkles after their removal, possibly due to expansion of its skin while giving way to the implants. In such circumstances, the skin may take time to return to its original texture after the implant removal. Especially, patients above 35 years, as the skin starts losing elasticity beyond this age, may have to opt for mastopexy to get firm and youthful shape.
WHAT NECESSITATES BREAST IMPLANT REMOVAL?
Conditions like pregnancy, weight loss/gain, or breastfeeding increase the chance of drooping or sagging breasts if you don't go for breast lift or implant replacement. In these situations, breast implant removal becomes indispensable.
Similarly, if the implant has ruptured or has hardened then removal of implant may be the only option.
It is important to note that you would still have options to choose your shape and size after removal. An experienced surgeon would be able to offer you replacement of implant or breast lift with or without new implant to give you your desired shape and size.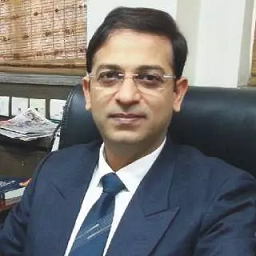 Dr. Sumit Malhotra
THE INFORMATION IS BEING PROVIDED BY COSMETICSURGERY.IN AND HAVE NO INTENTION TO REPLACE THE MEDICAL ADVICE OF YOUR DOCTOR. PLEASE CONSULT YOUR DOCTOR DIRECTLY FOR ADVICE ABOUT A SPECIFIC MEDICAL CONDITION. THIS DOCUMENT WAS LAST REVIEWED BY DR. Sumit Malhotra, PLASTIC SURGEON ON: 12-JUN-2020